We proudly welcome the foals
Fourth Dimension gives you as a breeder a unique chance to a new generation of trotters with two of the hottest stallions in the world united – Chapter Seven and Muscle Hill!
The breeders have shown great interest in Fourth Dimension and his first foals born in 2020, and the second crop born 2021, look very attractive.
Photo: © Emine Lundsten/Menhammar Stuteri
Fourth Dimension, a superstar trotter in 2017, who won eight of 11 starts as a two-year-old, equaled that season's fastest mile by a freshman trotter of 1:52.4 at The Red Mile, and was the Winterbook Favorite for the 2018 Hambletonian.
Testimonals
Fourth Dimension is a bright young stallion combining the greatest sires!
Fourth Dimension was a $200,000 yearling purchase at the 2016 Lexington Selected Yearling Sale, who developed into a major stakes winner on the Grand Circuit for trainer Marcus Melander.
"Fourth Dimension was perfect from day one, a real professional, who showed speed early on, and was particularly strong as well. I had success with Enterprise and Long Tom, but Fourth Dimension was my first really great two year old. He was good throughout his entire freshman season, starting out winning four straight New York Sire Stakes. He continued to race well in the fall in Lexington and finished off that season winning the Valley Victory at The Meadowlands. When we brought him back at three he developed a small fracture that was difficult to find, and unfortunately he was never able to realize his full potential on the track."
Marcus Melander
Driven by Hall of Famer Brian Sears, Fourth Dimension swept his elimination and the $463,650 Valley Victory Final at The Meadowlands, set numerous track records as a dominant force in New York Sire Stakes, yet never had a chance to show his full potential. His career was derailed due to a freak knee injury at three with more than $400,000 in total earnings.
Take your breeding to the next level with Fourth Dimension!
"Fourth Dimension was a very talented two year old who came to his speed early.

 

He won his first start in 1:55.2, and he continued to win against top competition and set track records.

 

He was great gaited and a pleasure to drive.

 

With his foot speed he could come first over on smaller tracks.

 

Unfortunately, his injury was something he just couldn't overcome and obviously disappointing.

 

He was the early Hambletonian favorite in many people's minds.
However, you have to like his potential as a stallion as a son of Chapter Seven and the great outcross with Muscle Hill mares."

 



Brian Sears
Career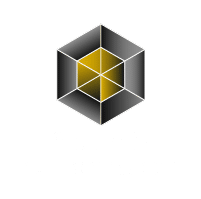 2017 Dan Patch Award Two Year Trotting Colt of the Year
Chapter Seven – Corazon Blue Chip by Muscle Hill

Major Stakes Winner on Grand Circuit

Tied 2017 Season's Best 1:52.4 in International Stallion Stakes division

Swept Elimination and $463,650 Valley Victory Final in 1:53.3

Breeders Crown Elimination Winner in 1:54

Multiple New York Sires Stakes Winner

Set Track Records at Monticello, Yonkers, Saratoga & Hoosier Park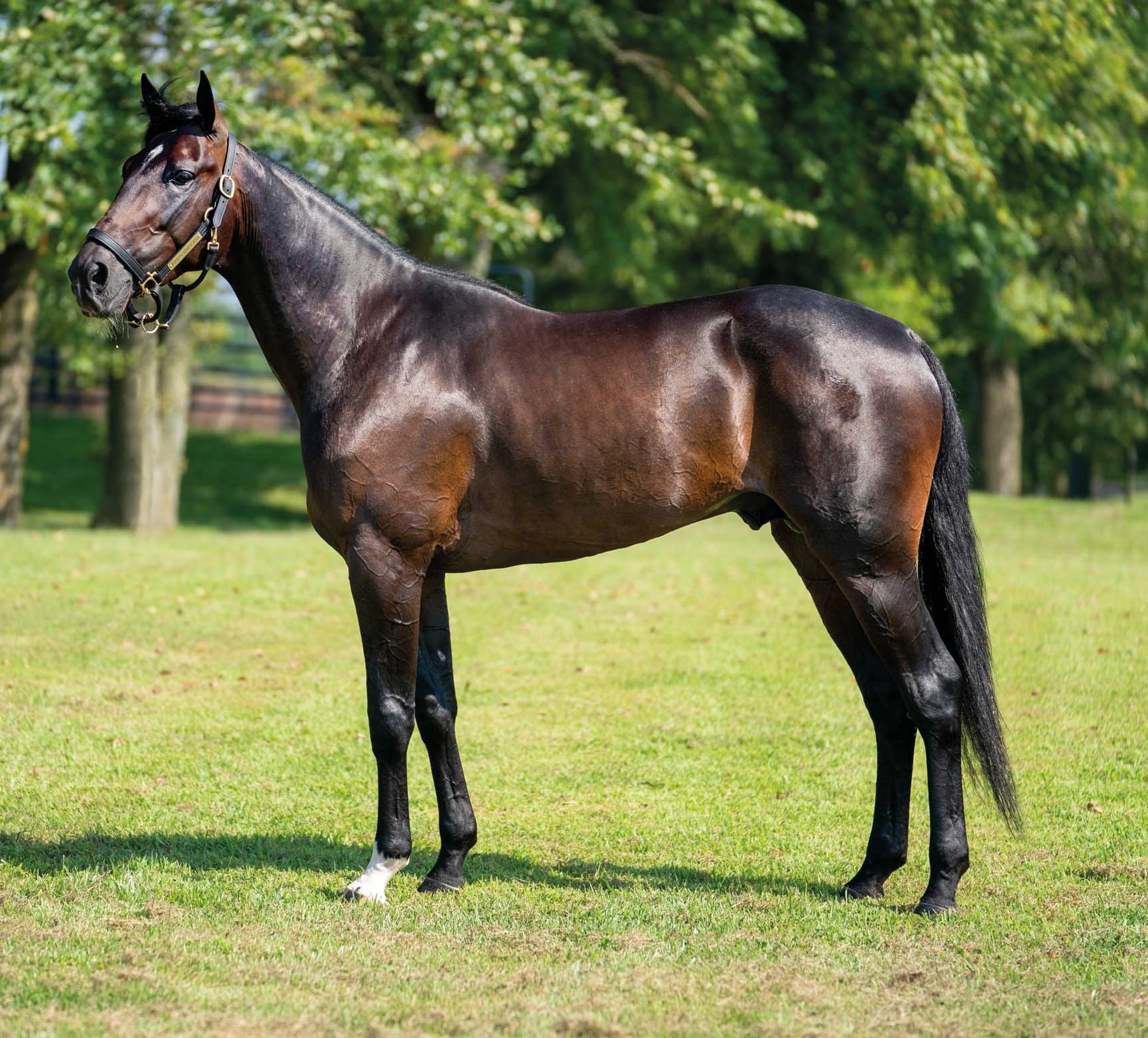 Pedigree
Fourth Dimension gives breeders a tremendous opportunity to a new generation of Muscle Hill maternal influence.
The father Chapter Seven's ability to leave stars is undeniable! In his first crop he had world record holder Walner, in the second Fourth Dimension and the super mare Atlanta $2,859,610. Gimpanzee is historic as he has won the Breeders Crown final three years in a row! Four-year old Hypnotic Am is a dollar millionaire and three-year Iteration 1.10.3/$315,009 belong to the absolute top!
Muscle Hill is considered by many to be the world's best breeding stallion with offspring such as Hambletonian winner Ramona Hill, Manchego and not least the Swedish-born talents, Green Manalishi and Ganga Bae. As a grandfather, he is fresh – but at least as successful. The super-two-year-old in North America Venerate and this year's Criterium winner Brambling are two prominent examples of Muscle Hill's breeding power as a grandfather.


Fourth Dimension is mother

Corazon Blue Chip's

first offspring.
Chapter Seven
4, 1:50.1M
1,954,966 USD
Windsong's Legacy
3, 1:53.0M
1,744,644 USD
Conway Hall
3, 1:53.4M – 818,884 USD
Yankee Windsong
3,Q 2:02.1F – 33,028 USD
La Riviera Lindy
3, 2:01.1F
2,700 USD
Dream Vacation
4, 1:52.0M – 616,257 USD
Royal Lindy
Corazon Blue Chip
BT2:00
3,145 USD
Muscle Hill
3, 1:50.1M
3,273,342 USD
Muscles Yankee
3, 1:52.2M – 1,424,938 USD
Yankee Blondie
3, 1:59.4F – 8,434 USD
Gluteus Maximus
2, 1:59.3F
263,758 USD
Credit Winner
3, 1:54.0M – 1,495,295 USD
Sunrise Isle
Contact
"At Menhammar we are proud to house the Dan Patch two-year-old in the USA 2017 – Fourth Dimension.
He is of course hyper-interesting as a son of the successful stallion Chapter Seven together with the breeding giant Muscle Hill as grandfather!
This is the most modern cross possible and generates extreme early American speed and talent, which is very appropriate to cross with Swedish or French strength."
Johan Hellander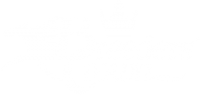 Elegible in Sweden and in North America
External cost for veterinarian and transports are not included.