Fourth Dimension, a superstar trotter in 2017, who won eight of 11 starts as a two-year-old, equaled that season's fastest mile by a freshman trotter of 1:52.4 at The Red Mile, and was the Winterbook Favorite for the 2018 Hambletonian.
Testimonals
Now Fourth Dimension Is A Bright Young Stallion Prospect!
Fourth Dimension was a $200,000 yearling purchase at the 2016 Lexington Selected Yearling Sale, who developed into a major stakes winner on the Grand Circuit for trainer Marcus Melander.
"Fourth Dimension was perfect from Day One, a real professional, who showed speed early on, and was particularly strong as well.

 

I had success with Enterprise and Long Tom, but Fourth Dimension was my first really good two year old. He was good throughout his entire freshman season, starting out winning four straight New York Sires Stakes. He continued to race well in the fall in Lexington and finished off that season winning the Valley Victory at The Meadowlands.

 

When we brought him back at three he developed a small fracture that was difficult to find, and unfortunately he was never able to realize his full potential on the track."

 



Marcus Melander
Driven by Hall of Famer Brian Sears, Fourth Dimension swept his elimination and the $463,650 Valley Victory Final at The Meadowlands, set numerous track records as a dominant force in New York Sires Stakes, yet never had a chance to show his full potential. His career was derailed due to a freak knee injury at three with more than $400,000 in earnings.
Take It To The Next Level With Fourth Dimension!
"Fourth Dimension was a very talented two year old who came to his speed early.

 

He won his first start in 1:55.2, and he continued to win against top competition and set track records.

 

He was great gaited and a pleasure to drive.

 

With his foot speed he could come first over on smaller tracks.

 

Unfortunately, his injury was something he just couldn't overcome and obviously disappointing.

 

He was the early Hambletonian favorite in many people's minds.

 

However, you have to like his potential as a stallion as a son of Chapter Seven and the great outcross with Muscle Hill mares."

 



Brian Sears
Career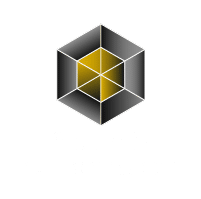 2017 Dan Patch Award Two Year Trotting Colt of the Year
Chapter Seven – Corazon Blue Chip by Muscle Hill
1:52.4M, $409,195

Major Stakes Winner on Grand Circuit

Tied 2017 Season's Best 1:52.4 in International Stallion Stakes division

Swept Elimination and $463,650 Valley Victory Final in 1:53.3

Breeders Crown Elimination Winner in 1:54

Multiple New York Sires Stakes Winner

Set Track Records at Monticello, Yonkers, Saratoga & Hoosier Park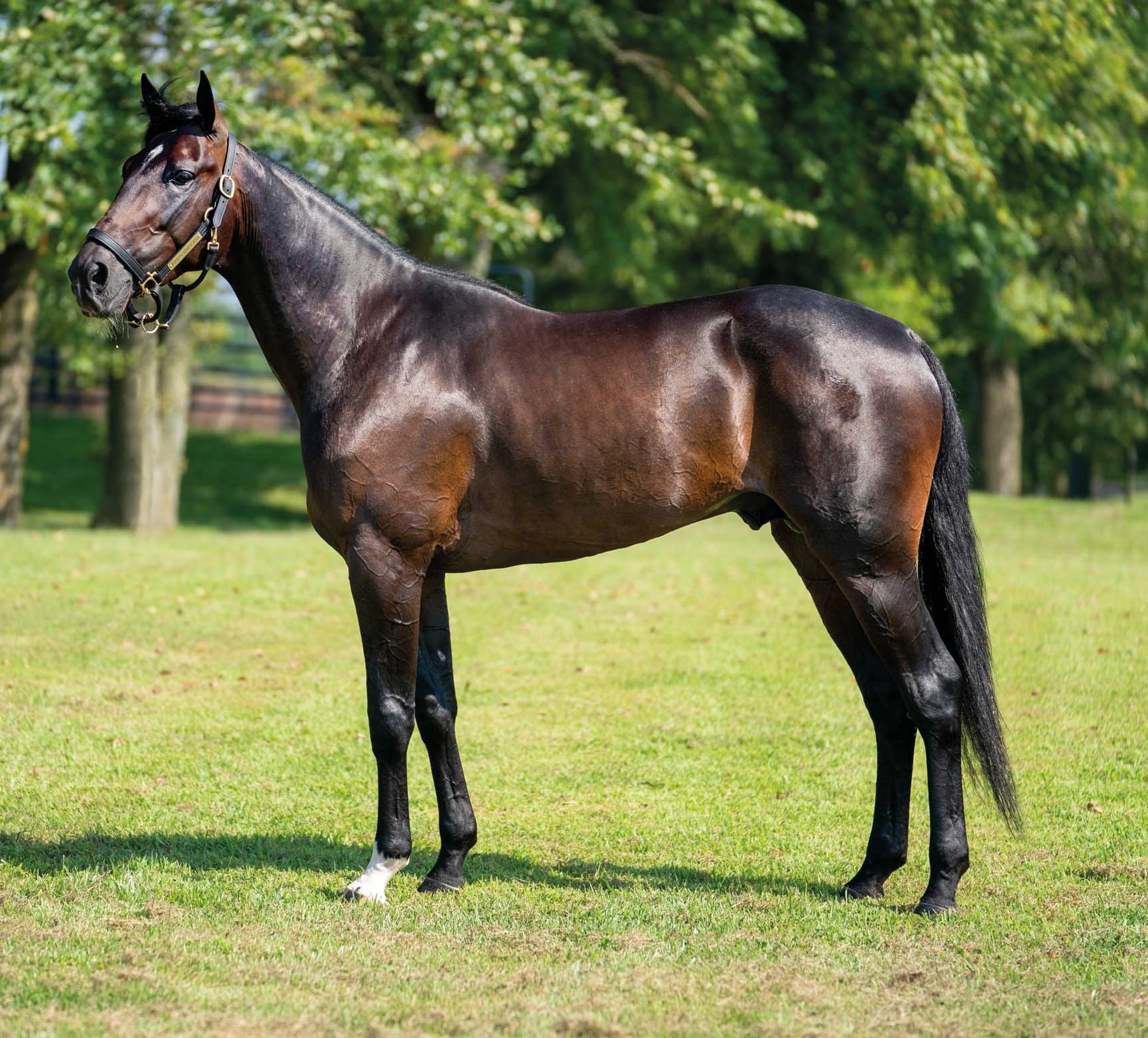 Pedigree
Fourth Dimension gives breeders a tremendous opportunity to get in on the ground floor of a new generation of Muscle Hill maternal influence.
The regally bred Fourth Dimension is from the second crop of 2012 Horse of the Year Chapter Seven, and first foal out of Corazon Blue Chip by the legendary Muscle Hill.
CHAPTER SEVEN
2008
4, 1:50.1M
$1,954,966
WINDSONG'S LEGACY
2001
3, 1:53.0M
$1,744,644
CONWAY HALL, 1995
3, 1:53.4M $818,884
YANKEE WINDSONG, 1992
3,Q 2:02.1F $33,028
LA RIVIERA LINDY
2003
3, 2:01.1F
$2,430
DREAM VACATION, 1997
4, 1:52.0M $616,257
ROYAL LINDY, 1995
CORAZON BLUE CHIP
2011
$3,145
MUSCLE HILL
2006
3, 1:50.1M
$3,273,342
MUSCLES YANKEE, 1995
3, 1:52.2M $1,424,938
YANKEE BLONDIE, 1996
3, 1:59.4F $8,434
GLUTEUS MAXIMUS 2003
2, 1:59.3F
$263,758
CREDIT WINNER, 1997
3, 1:54.0M $1,495,295
SUNRISE ISLE , 1998
Contact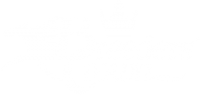 Notified in Sweden and in the USA
External cost for veterinarian and transports are not included.